The Human Tragedy is a panoramic portrait of American society being published as a series of short story collections. The first volume, Good Americans, was published in 2013 to acclaim. Kirkus Reviews called it "a solid collection of rare caliber" that "speaks volumes about the human condition and modern life in America." It was also named an Award Finalist in the 2020 Readers' Favorite International Book Awards Contest in the Fiction-Urban category and has experienced revived attention internationally due to the current turbulence in the United States.


The second volume, tentatively titled Bad Americans, hopefully will be released in 2024 or 2025.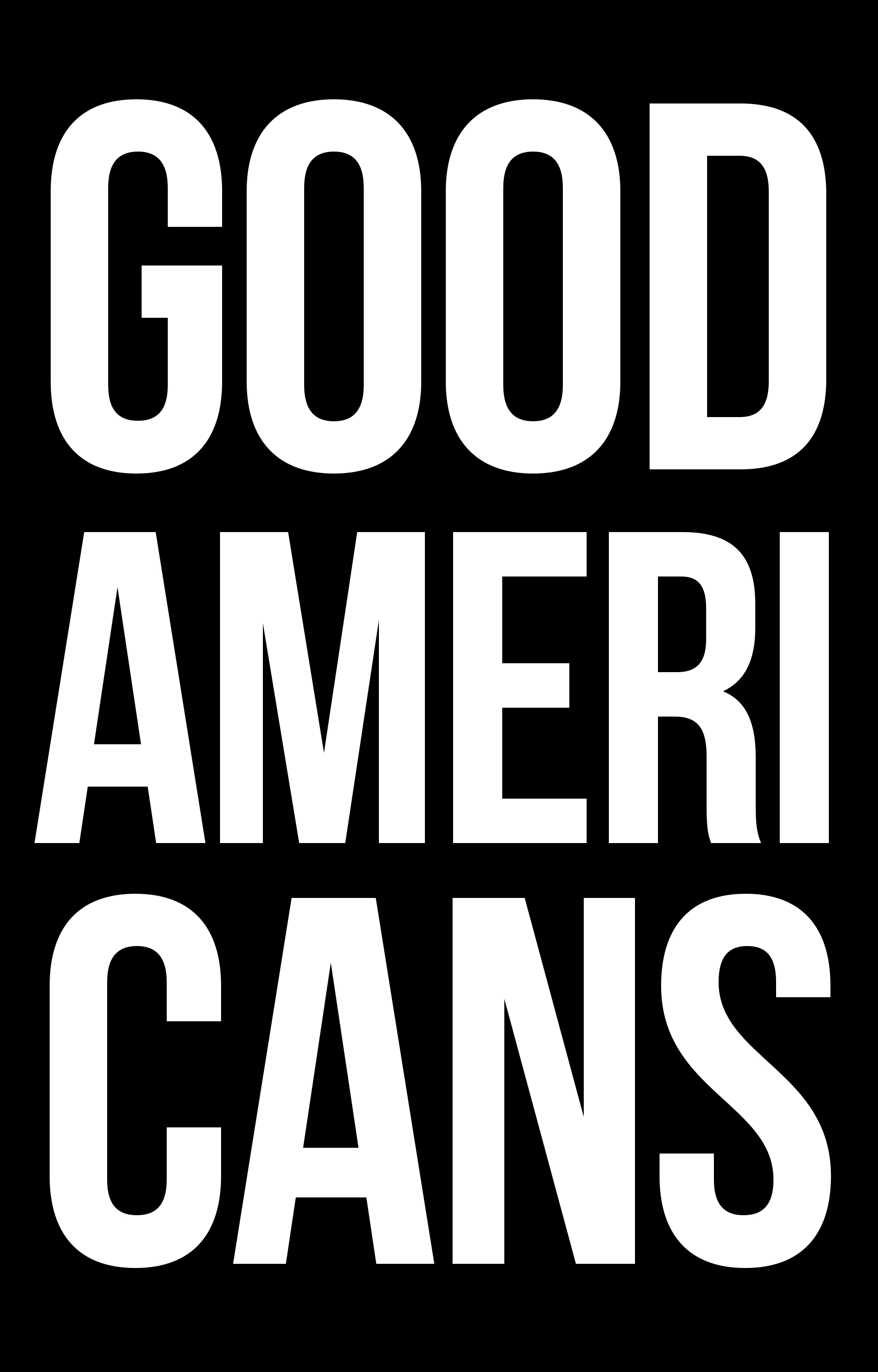 Submerge yourself in the subversive classic Good Americans on the 10th anniversary of its publication.

Containing six short stories, a three-part novella and a provocative introduction, Good Americans features some of the most memorable characters in contemporary American literature: Riny Renaldo, the self-described "Old Guido" who waxes nostalgic about a bygone America until he meets his archrival, bratty teenager Taina; Javier, a blue collar assistant professor equally obsessed with acquiring tenure and his Asian masseuse May; Peter and Nilesh, former college buddies pondering their destinies on a meditative hike; scarred Iraq war veteran Tom, trying to understand his social role back home in rural New York; the once inseparable siblings Fred and Bridget, torn by expectation and circumstance while studying abroad; and Dhan, a charismatic lawyer seeking to acquire urban power.
Hailed by Kirkus Reviews upon its release as "a solid collection of rare caliber" that "speaks volumes about the human condition and modern life in America," this comprehensive portrait of the underbelly of American society is even more timely, powerful and thought-provoking than when it was first published a decade ago.
Reviews of Good Americans:
"Stories speak volumes about the human condition and modern life in America...a solid collection of rare caliber."
Kirkus Reviews
"A great collection of stories...from the oh-so-very satirical title, to the prologue, to each and every story, this book stands out on all accounts...the stories leave an indelible impression on your mind that makes you want to come for more."
Vault of Books
(A great review, but currently offline)
"A brave anthology that puts Americans–flaws, quirks, and all–in the spotlight. Readers looking for honesty and diversity of characters and themes in contemporary fiction will appreciate this collection of short stories."

Indie Reader
"Good Americans by Tejas Desai offers devastatingly passionate portraits of individuals who represent today's jaded citizenry of American society. It's a collection of stories about the great diversity that exist in America and how it affects the very fabric of our nation. With the world reeling from bloody conflicts driven by the unacceptance of divergent views, nationalities, religions or skin colors--Desai's book is a great study of how we must learn to accept and embrace diversity or live in a world of chaos."
Authors Reading
"Solid storytelling...incredibly thought-provoking...a very provocative, grimy, hard-hitting collection."
Readers' Favorite
"While ostensibly about the undesirable elements of society, the underlying question asked of readers by this collection is, what is a Good American? Or more pertinently, what is a good person? It is this question of identity-personal, cultural, societal, national-asked by this collection that poses much food for thought"
Booklover Book Reviews
"This cutting edge short story collection by Tejas Desai gives every reader a very unconventional approach to the contemporary American world...great detailed research done and the way the stories are penned shows it all...use of the perfect ingredients at the perfect place."
Vanya's Notebook